Smarter Health Starts Here
The next evolution of healthcare unifies research, healthcare, and patient data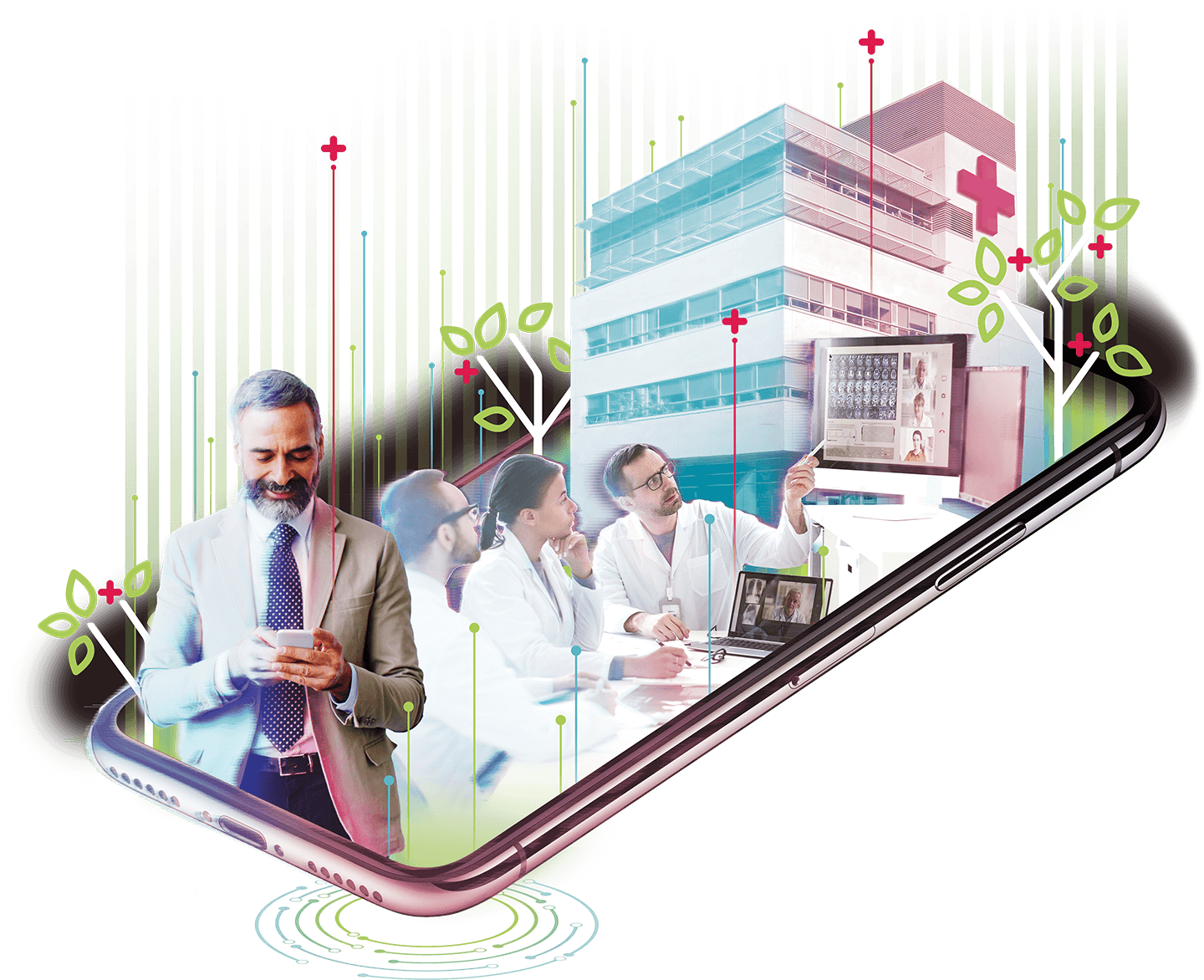 Empowering Patients. Improving Treatments.
WHYZE Health is the only platform connecting the entire healthcare ecosystem to help inform better treatment options, guide better patient outcomes, and democratize clinical trial access for patients. By giving patients direct contact with their full healthcare team for the first time, we're creating comprehensive records through digital transmission and making clinical trials more accessible.
From provider to payer, our secure, encrypted digital platform enables true collaborative care and more robust research.
Unifying Health and Research
Creating Connections. Optimizing Outcomes.
Our innovative platform brings together stakeholders from across healthcare to share comprehensive real-world data that enables true collaborative care.