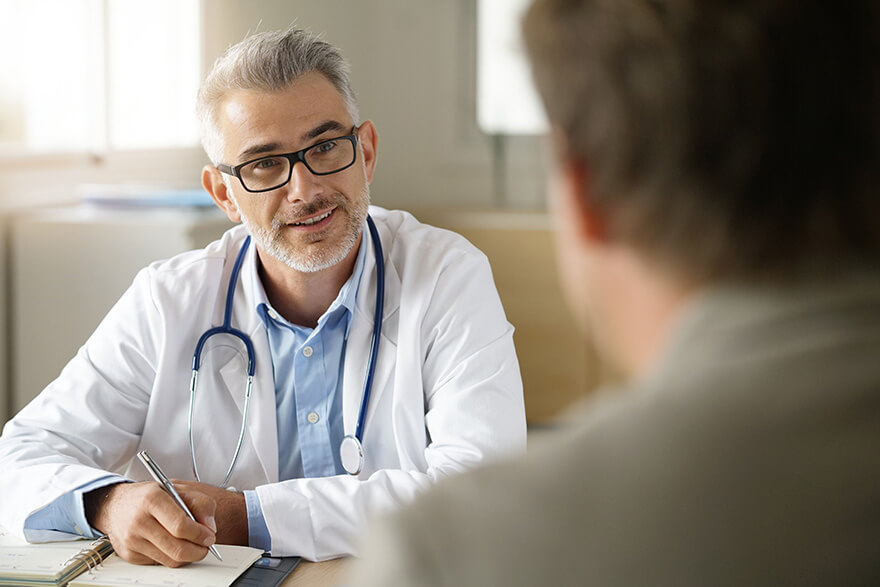 Collaborative Care. Singular Results.
WHYZE Health is reimagining the provider-patient relationship, giving you a more comprehensive view of your patient's treatment progression and overall health.
By putting patients at the forefront of health records, our secure digital platform lets you join a multidisciplinary team of caregivers chosen by your patient, providing a full profile of visits, test results, reactions, and more that you wouldn't otherwise have access to.
It's a collaborative care and study model that leads to more evidence-based outcomes and greater access to research, while reducing the cost of care, increasing revenue, and improving patient outcomes.
Artificial Intelligence. Smarter You.
The WHYZE Health platform was built around our advanced healthcare artificial intelligence (AI), which bases guidance on a steady stream of real-world evidence.
Recommended care plans are created using structured data sets to determine what's working for patients with similar conditions and risk factors. Our AI can even offer information on new therapies, advances, and trials in your specialty.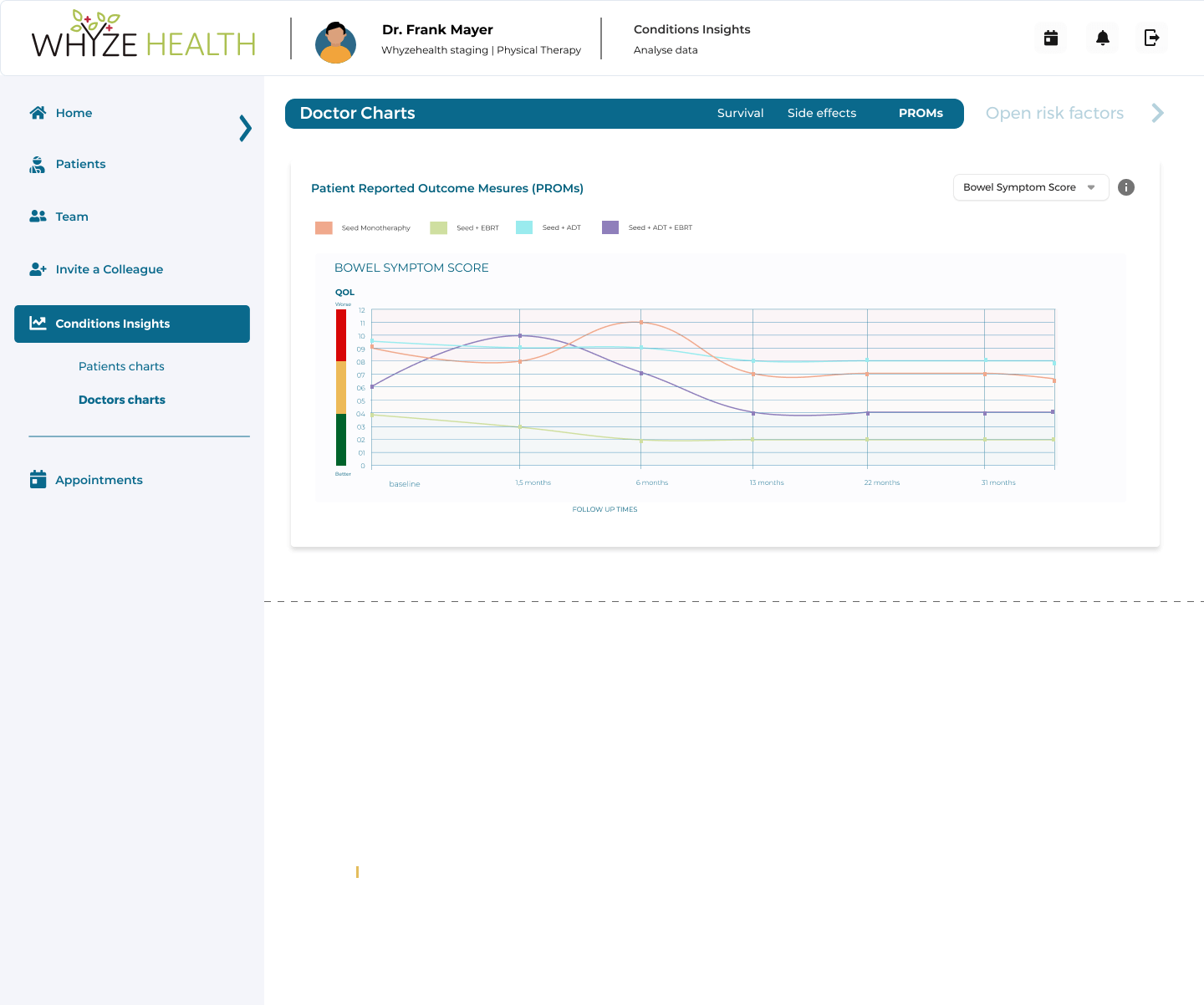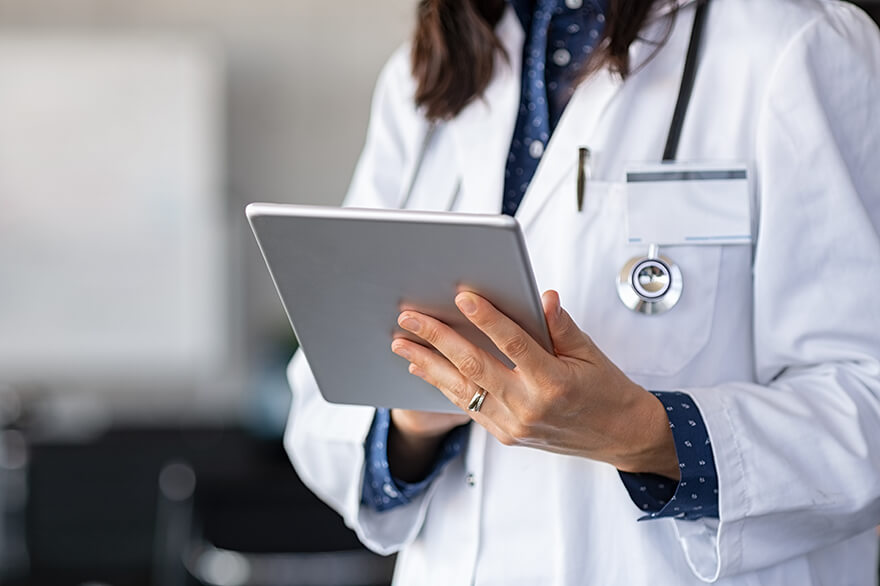 Comprehensive Info. Strategic Care.
The WHYZE Health platform provides a more complete picture of your patient, streamlining the diagnostic process through visibility into the full continuum of care.
We promote efficient collaboration with other providers, leading to more treatment data and research access. We also give you a direct connection to your patients, so you can remotely manage their care plans and achieve better patient outcomes.
Knowing that my doctor is using the WHYZE Health platform to gain insights from real-world evidence and AI-aided decision making, I am confident that I am getting the most appropriate care where and when I need it."