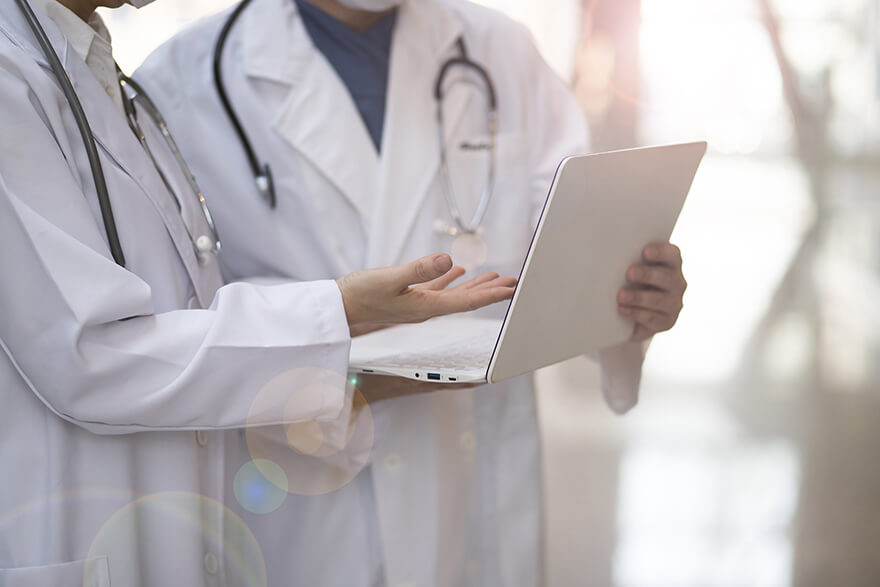 Collecting Data.
Informing Decisions.
The WHYZE Health platform connects pharma and medtech organizations with patients, care teams, and payers in a collaborative care model that provides the actionable real-world evidence (RWE) necessary for superior feasibility assessment, recruiting, retention, and decision making.
With our platform, you benefit from the cumulative records each patient's personal care network builds. As patients opt in to data sharing, you gain access to a constantly updated trove of robust anonymized data that helps you recruit and retain patients and advance innovation.
Shifting Power.
Enhancing Recruitment.
By taking an active role in promoting clinical trials, WHYZE Health is creating a world where patients are empowered to be more proactive about participating in research. As patients and physicians are exposed to targeted opportunities, they're able to bring studies to the attention of their healthcare providers and take part when appropriate.
This greater awareness of clinical research increases participation while streamlining recruitment and retention to reduce cost and startup time.
Real-World Evidence. Real-Life Impact.
Our platform brings new direct sources of real-world evidence to the pharma and medtech industries. With WHYZE Health, you gain access to an impressive amount of data collected throughout the ecosystem that lets you evaluate drug performance over the entirety of the patient's health journey.
This cumulative, up-to-date information provides high-quality insights that can benefit your decision-making and development process.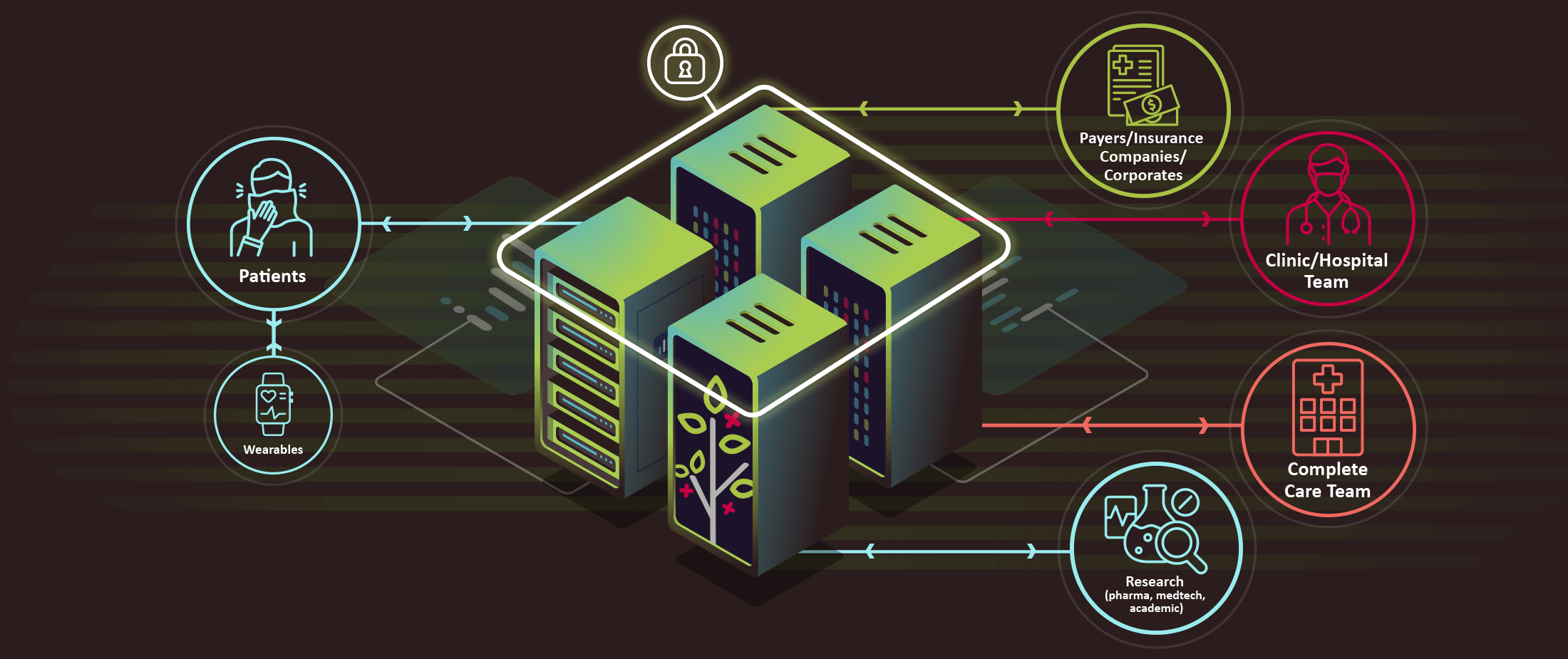 Research is critical to improving outcomes. Sharing data via the WHYZE Health app allows patients to be actively involved in advancing research."